---
Our mission is to provide user-friendly desktop software tools for all life scientists. 
We continue to innovate our products and portfolio to meet the evolving needs of all individuals in the life science community. 
---
WHY WE DO WHAT WE DO:
We encourage the pursuit of discovery, and support the scientists who make it happen.  We built our software because we know the hurdles faced in studying, teaching and presenting research.  With 11 PhD's on our staff, we understand scientists because we are scientists ourselves.  Our software was built to efficiently and effectively help you today so you can solve the problems of tomorrow.
PIONEERS IN LIFE SCIENCE SOFTWARE
DNASTAR, Inc. is a global software company headquartered in Madison, Wisconsin USA. We have been meeting the needs of life scientists for over 30 years. From Agriculture to Zoology and from Australia to Zimbabwe, we help molecular biologists, geneticists, bioinformaticians, structural biologists, clinicians, and many other scientists, achieve their research objectives.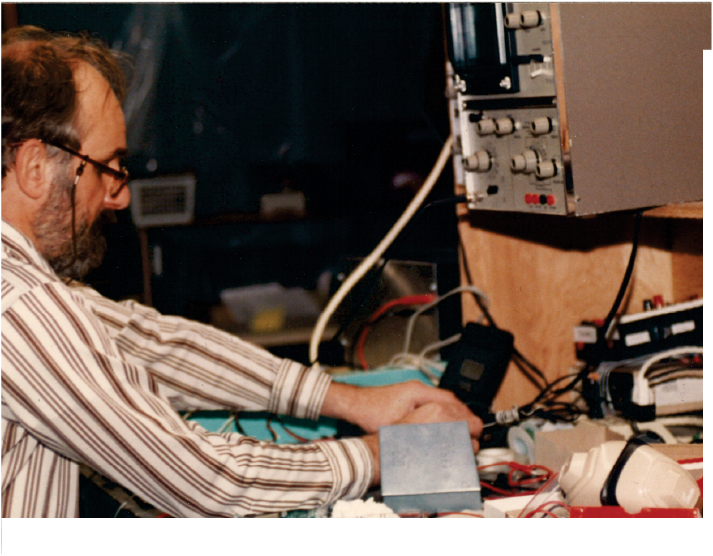 DNASTAR began in 1984 to support the E. coli research being performed by Dr. Fred Blattner, Professor of Genetics at the University of Wisconsin. Our early products reflected this background and association. We first built our reputation in the Sanger sequencing years by providing outstanding desktop software for DNA and protein sequence assembly and analysis.  Today, we provide an average of two major releases each year, ensuring that our software and workflows continue to be cutting-edge.
PRODUCT PORTFOLIO:
SeqBuilder Pro is our primary molecular biology application.  We also offer a broad range of tools for next-gen sequencing, structural biology (featuring structure prediction using the winning algorithm from the world-wide CASP competition), and molecular biology.
WE VALUE OUR CUSTOMERS
We are proud of our software, innovation, longevity, global reach, and live customer support.  However, we are even prouder of you and the work that you do with our software. Our customers continue to do groundbreaking scientific work in a wide variety of fields. Our software is referenced in more peer reviewed journals than any other commercial genomics software.  That's what keeps us going – you and your work.
Thank you for considering DNASTAR as a partner in your research.  Please contact us with any questions or further details on our services.
For complete company and product details, visit our main site: dnastar.com